Florence and The Machine: Thank you for the music.
I like the song, the beat and most of all the video. I prefer the first one to the second, I have no idea who suggested the change but the second version seems so tame and clean.
The Inspirational: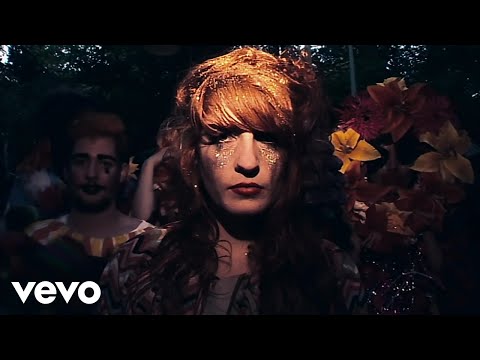 Happiness, it hurt like a train on a track Coming towards her, stuck still no turning back She hid around corners and she hid under beds She killed it with kisses and from it she fled
The Bland: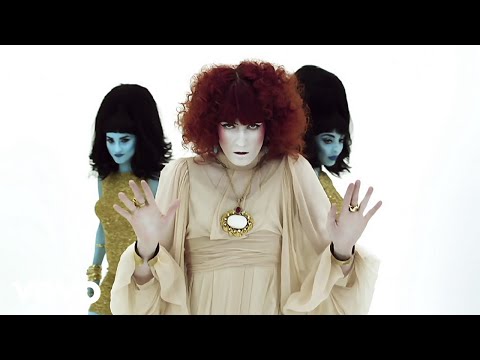 Run fast for you mother, run fast for your father Run for your children and your sisters and brothers Leave all your love and your loving behind you Can't carry it with you, if you want to survive
Can you hear the horses Cause here they come.