Returning to my dorm, after picking up keys to the office for tomorrows meeting, my walk felt oddly familiar. I have been taking the same route since September however, this was not what made it feel familiar. The streets of Bloomsbury were not what I recalled.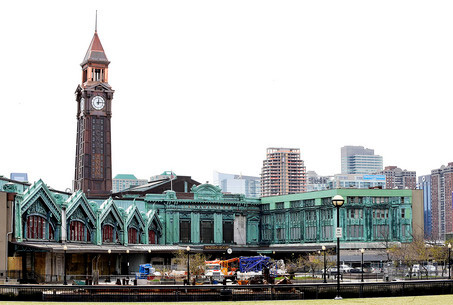 For whatever reason I felt like I was in Hoboken, NJ and I was taking the same walk (to my home away from home) I had taken so many times, a year ago. It was as if I had gotten off the Path, walked a couple blocks and was looking forward to the comfort of being home after a hectic day (not that today was particularly hectic, it is just the best way I can describe how I felt).
It must have been something in the breeze, the atmosphere, or the look of the street as the sun set. Whatever the reason…I was taken aback.
I really did come to enjoy spending time there. Especially when OYO (a Frozen Yogurt place a few doors down from the apartment) was introduced into my life, it was always a pleasant treat filling my OYO cup and going for a walk. The views of the City, the breeze from the Hudson. During my short walk I even recalled the Mexican restaurant across the street that provided tasty and well-priced margarita jugs. The rooftop, whose attached stairs were terrifying to clime down. The terrible 7/11 coffee. Panera Bread: their free wi-fi, strong air conditioning system, sandwiches, chocolate cookies and frozen treats. Ah and the chocolate chips from Garden of Eden, those really were some darn good cookies.
I suppose I never realized just how fond I grew of that town or just how much I liked my walks home last Spring.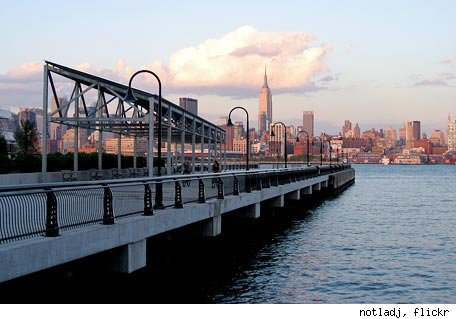 Spring always brings with it memories and new beginnings. That is what makes it such a great and lovely season.