Compassion as a Means to Grow Your Business
Chade-Meng Tan, an engineer by training and todays Google "Jolly Good Fellow" discusses compassion as the source of happiness and the source of growth for a good-to-great company.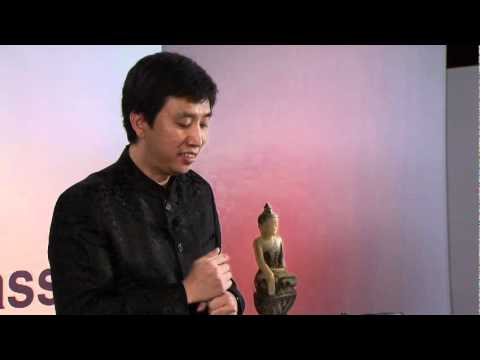 Generating Level 5 Leaders (as discussed in Jim Collins' book Good to Great): humble and driven
Compassion comprises: (from Ted Talk slides)
Affective - "I feel for you"
Cognitive - "I understand you"
Motivational - "I want to help you"
The link between Level 5 Leaders and Compassion?
Humble Quality - Affective and Cognitive Component
Driven Quality - Motivational Component
The link between Happiness and Compassion?
Perhaps its as simple as "practice what you preach" or The Golden Rule, "that which is hateful to you, do not do to your fellow" or just finding a balance, practice compassion and accept it from others.
Few factors, many sub-components.