'Le Web Paris II: Eric Schmidt Keynote'
Full Keynote w/ Eric Schmidt, Executive Chairperson at Google. It's a phenomenal discussion on an array of topics with true insights.
Hugo Barra, Director of Product Management for Android, demos and walks the audience through new Ice Cream Sandwich capabilities. The UI is a great tool with added features which allow users to determine what their mobile and tablet experiences are like.
Watch the Ustream or YouTube video below.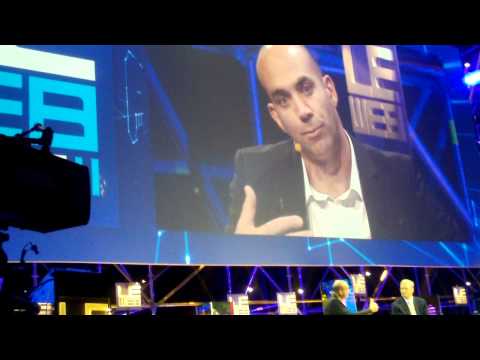 All around, great keynote. So happy this is made accessible to those of us who couldn't attend Le Web 2011. Next year! ;)