Example - Watch The Sun Come Up
I'm a fan of the video, the transition from sketch to video footage is very nicely done. Kudos to the director.
Too often my life seems to fall into a similar layout. One minute I know exactly where I am, what I'm doing and what my next move is…then it's as if I should be somewhere else, perhaps doing the same thing but just in a different location, surrounded by different architecture, noise and atmosphere. Does anyone else feel this way? Probably.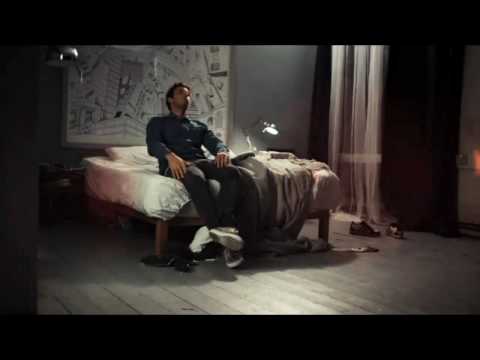 The tricky part is figuring out when your current reality isn't all it can be, knowing what your next move is the simple part - the art is in the execution. Great artists aren't made, they are born. Be the artist behind your life, you know yourself best, make it beautiful.
Just one day, wont be enough - Watch The Sun Come Up.